Casablanca Mohammed V International Airport - Casablanca Airport (CMN)
Use this website to quickly find the most important information about Casablanca Mohammed V International Airport: Flights (Departures, Arrivals), Parking, Car Rental, Hotels near the airport and other information. Plan your travel to Casablanca Airport with the information provided in this site. Check Casablanca Travel Guide at Bautrip for more information about Casablanca.
Mohammed V International Airport (IATA: CMN, ICAO: GMMN) (French: Aéroport international Mohammed V) is an airport located in Nouasseur, a suburb 30 km south-east of Casablanca.
It is the busiest airport in Morocco with approximately 8 million passengers passing through the airport each year. It was named after the late Sultan Mohammed V of Morocco. Casablanca is the largest city in Morocco with approximatelly 3.6 million inhabitants.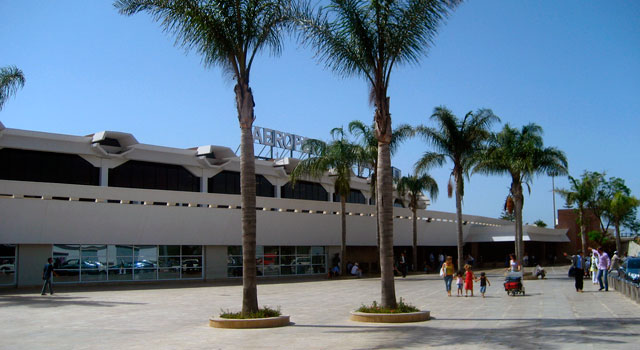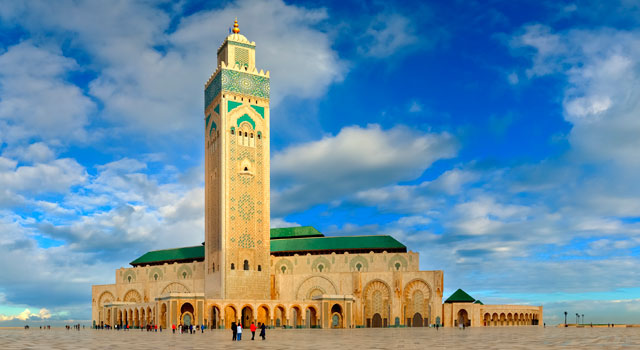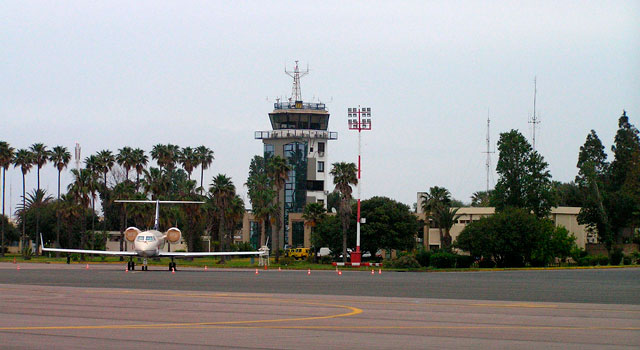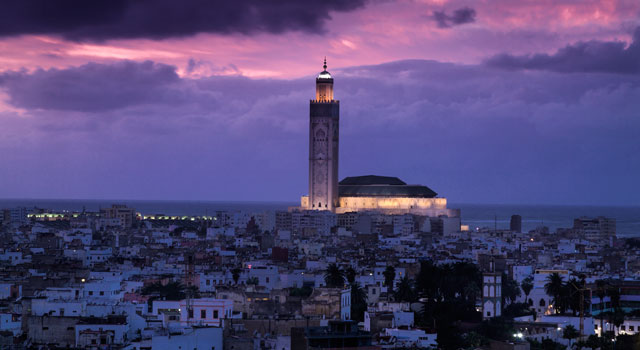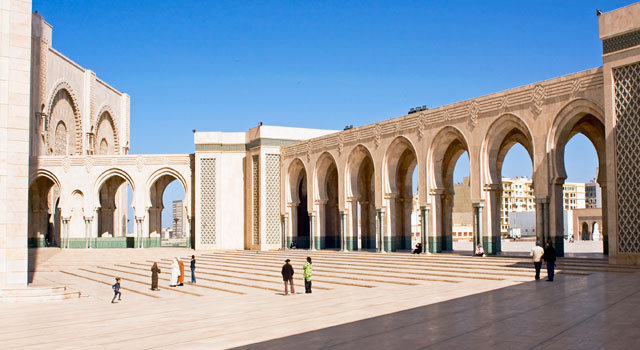 Casablanca Airport is the largest airport in Morocco and it has a network of approximately 100 destinations served by more than 30 airlines, being Africa the continent with more connections.
The passenger traffic in the airport has been growing the last decade except in 2012. In 2015, 8,18 million passengers used the Airport, and is expected to exceed this figure during next years. In Africa, Casablanca airport is between the five busiest airports in the continent.
Terminals
There are two operative terminals in Casablanca airport: T1 and T2. Terminal 3 is currently out of service.
- Terminal 1: Currently is in a renovation and expansion process, planned to finish it in 2017. It handles arrivals/departures from national and international flights. It a new shopping mall. A processing area for arriving passengers has been added. It has 44 check-in counters and 28 gates. It's planned that T1 will be able to manage over 20 million passengers annually.
- Terminal 2: serves national and international flights. Most of the in international flights served by Royal Air Marroc are operated from T2.
History
The airport was buit during World War II by the United States, and closed in 1945.
In the 1950s Casablanca Mohammed V Airport was the site of a former USAF (United States Air Force) Air base known as Nouasseur Air Base. Even today, most locals still refer to the airport simply as "Nouasseur", this comes from the name of the suburb where it is located. It was handed to Morocco after the independence in 1956.
Airlines and destinations
Casablanca Airport serves as a hub for Royal Air Maroc, Air Arabia Maroc, Jetairfly and RAM Express.
There are more than 30 airlines with routes to/from the airport with nearly 100 destinations, being Paris, Jeddah, Agadir, Dubai, Marrakech the busiest routes.
Royal Air Maroc is the dominant airline in Casablanca airport, serving more than 65% of seats. The busiest months in terms of passengers traffic are August and September.
The busiest destinations in Casablanca Airport are Paris (more than 1M passengers), Jeddah and Istanbul.
Transportation
- Train: The airport is served by the TRAB, with a frequency of 1 train per hour. The station is located in the basement (arrivals) of Terminal 1.
- Bus: CTM provides service to/from the Casablanca airport to other destinations. Royal Air Maroc and Air Arabia offers bus transfers as well to surroundings.
- Taxi: The taxi rank is located at Level 0 of Terminal 1. The taxi fare to Casablanca is approximately 300 MAD (30USD).
- Car Rental: Check prices here
Contact information
Address: Nouasseur, Casablanca, Morocco
Telephone:+212 5225-39040